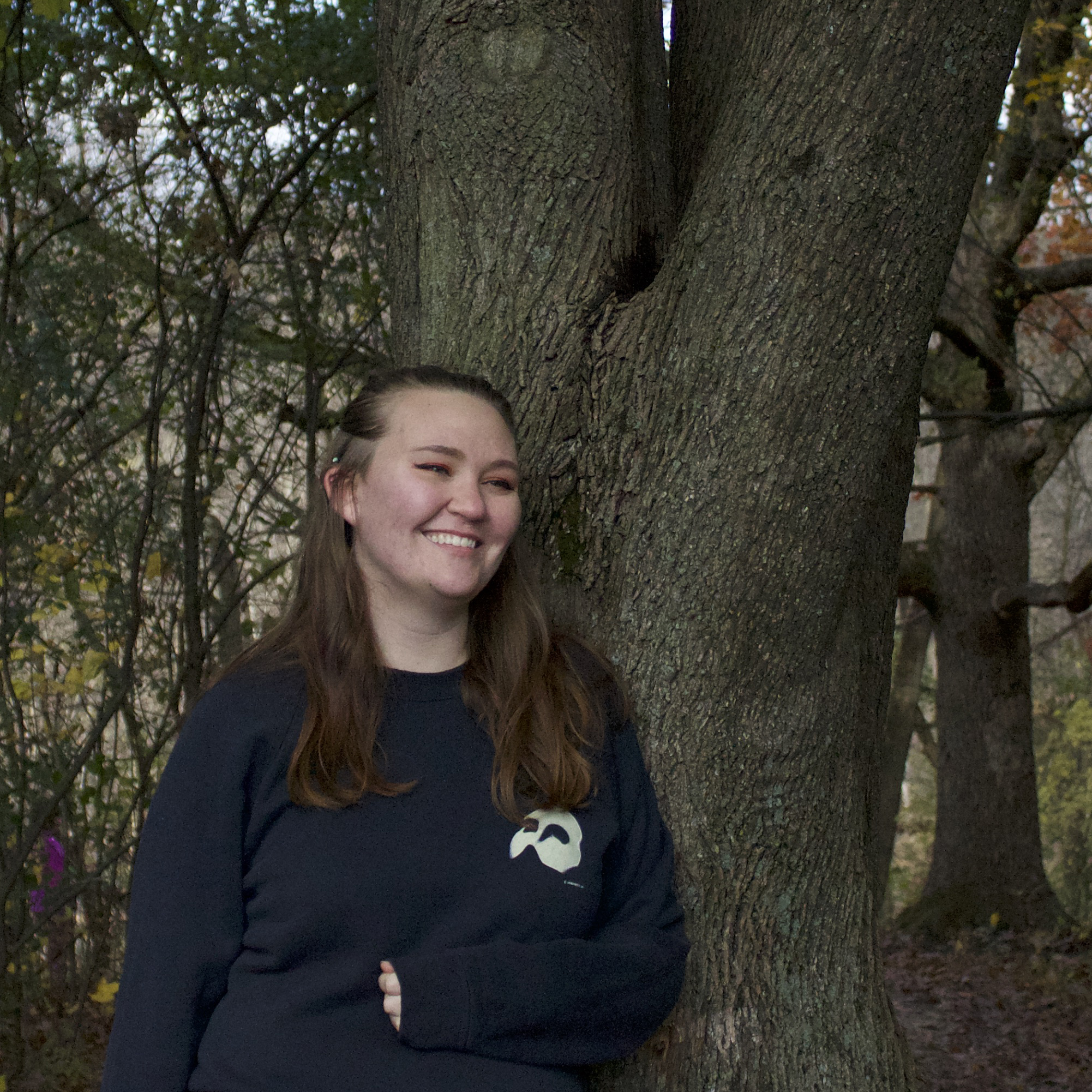 Hi! I'm Shannon, nice to meet you.
I am a graphic designer in the Chicagoland suburbs. I graduated from Northern Illinois University with a Bachelors of Fine Arts in Visual Communications. I am passionate about all facets of graphic design. My favorites are web design and typography, including hand generated and letterpress, and print design.
I try to have a large variety in my work, always try new things, and learn different solutions for each project. I have a passion for helping others and communicating to help others succeed is something I love to do.